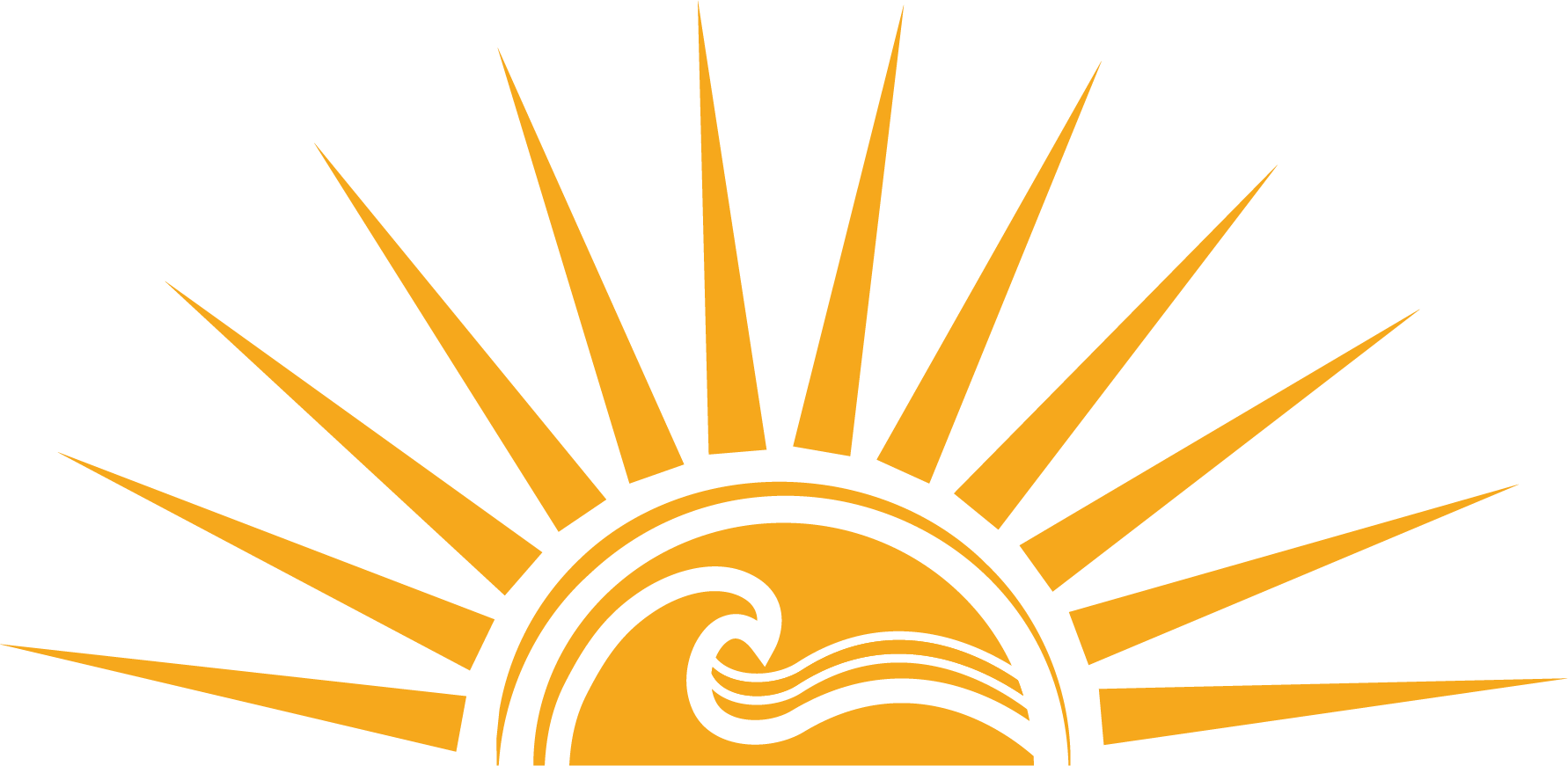 About Summer Sounds by Brophy
Alexandria Rotary saw this as an opportunity to provide a FREE music concert series and to expand the entertainment provided for the Alexandria Lakes Area.  Other Rotary Clubs have had great success with similar music events and we thought Alexandria was a prime location for a concert series like this.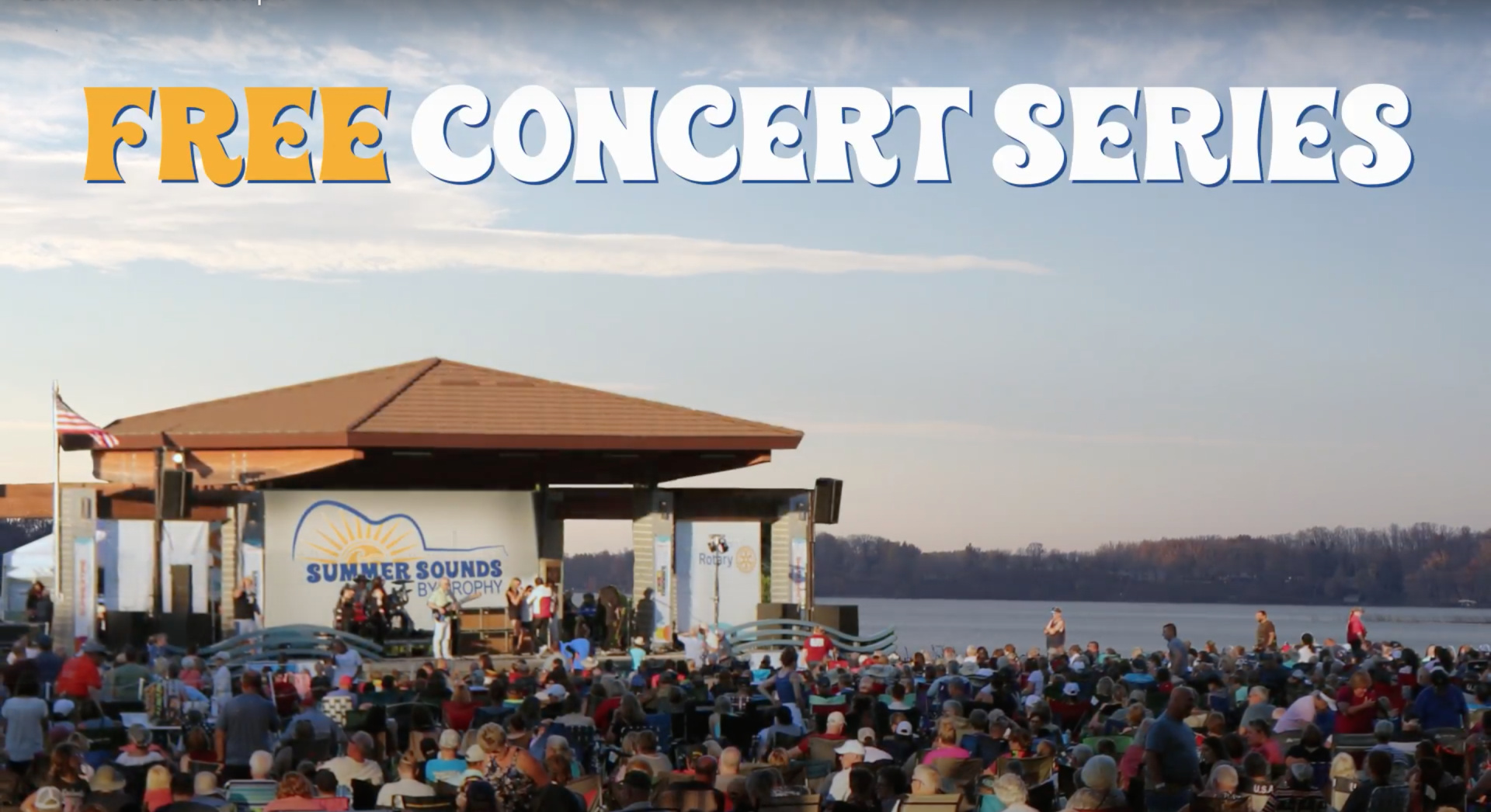 Join In On The Fun
The Alexandria Rotary Club members are volunteering time and funding to host the concert series, but we couldn't do it without the community's support. The local park department, sponsors, and volunteers help bring this concert to life for all to enjoy for free!
The Fabulous Armadillos
The first concert for the Summer Sounds by Brophy will also be the grand opening of Brophy Park Visitor Center!
Tuesday, July 18, 5:00 pm
Presented by Alomere Health
Slamabama
Authentic Southern vocals combined with "big city" showmanship will send you all home with a smile on your face.
Tuesday, July 25, 5:00 pm
Presented by Knute Nelson
Xpedition
Soaring vocals, dynamic keyboard performances, rhythmic bass lines, and high-energy drumming will bring you back in time to the glorious era of arena rock.
Tuesday, August 1, 5:00 pm
Presented by Bell Bank